We're On The Way!
At Wright Tire & Auto, we are more than just a service provider; we're your trusted partner on the road. With a broad spectrum of services ranging from towing to auto repair, we've dedicated ourselves to serving your every vehicular need with excellence. Our team's experience, combined with top-of-the-line equipment, ensures that every job is completed to the highest standard. Whether you're facing a minor hiccup or a major hurdle, don't hesitate. Give Wright Tire & Auto a call, and let us provide the dependable service you deserve.
All Towing
Services
Light Duty Towing
Medium Duty Towing
Heavy Duty Towing
Motorcycle Towing
Accident Recovery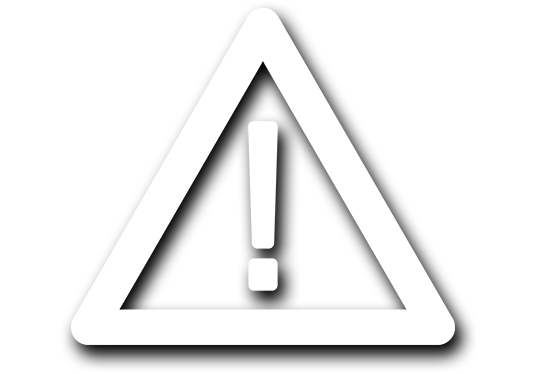 Roadside
Assistance
Tire Changes
Jump Starts
Lockouts
Fuel Delivery
Breakdowns
Speedy Response
Heavy
Services
Crane Service
Large Equipment Transport
Vehicle Relocation
Semi Recovery
What are people saying about Wright Tire & Auto?
Discover what our customers are saying lately!
After being let down by my typical roadside assistance and stranded on the highway for several hours, Wright Tire & Auto took my call at 2am and were amazing! They went above and beyond to help me change a tire and get me home safe quickly and efficiently. The kindness that the driver showed me is something I will remember for a long time. I would absolutely recommend this company to anyone in NW Ohio! Thanks again!!
Had the unfortunate luck of needing a tow. Mike with Wright Tire & Auto was personable and able to get the tow completed without too much difficulty. Wouldn't hesitate to use again if the situation arose.
Exceptional service from the team at Wright Tire & Auto LLC! When one of our company's motor coaches encountered an issue, they went the extra mile to accommodate our unique situation. I highly recommend them for any automotive needs."